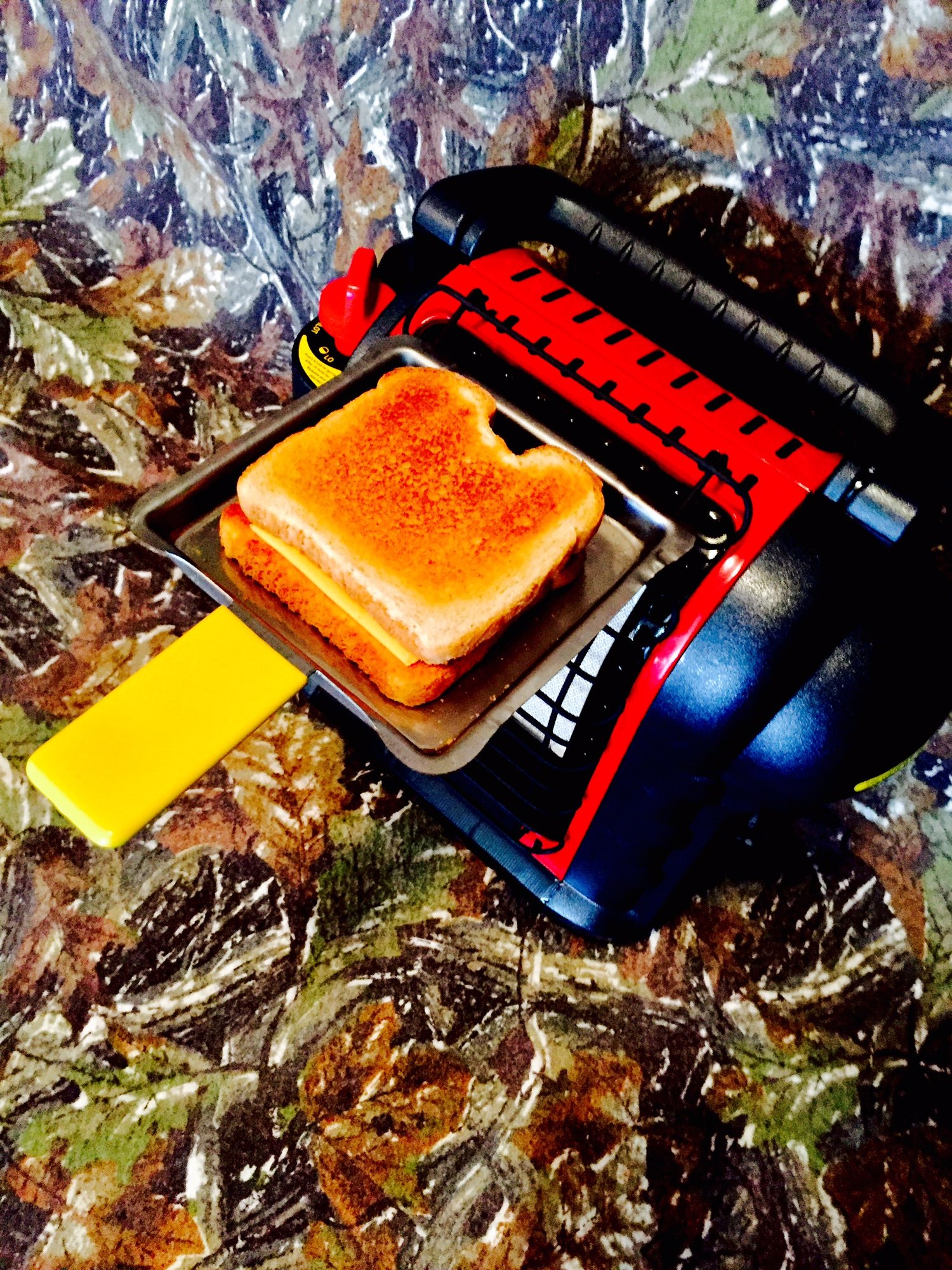 Warmz It Up. Click here to order
We are taking the heat from your portable heater and directing it to our pan. It will not only keep you warm, but it will also keep your food and beverages warm as well. Take a look at our product pictures and see how it can work for you.
Heater is not included.